Reis rond de wereld en voel je overal thuis ,met de TITAN Flowcam Camera Rig, MET DEZE rig maak je overal perfecte opnamen.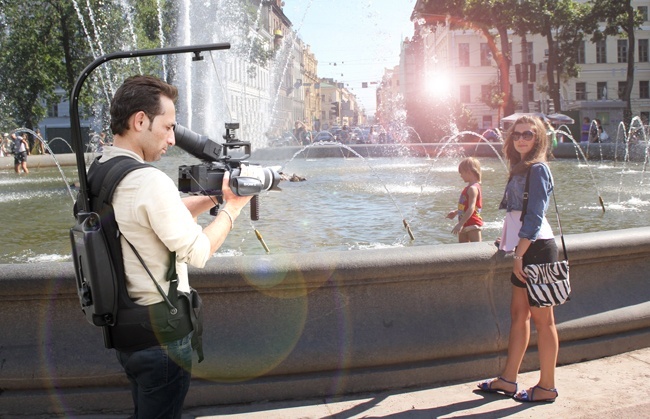 Travel the world like it's your own backyard and make globe-trotting a hassle-free affair with our compact and sturdy gadget that simply gets you seamless shots anytime anywhere.
TITAN Flowcam Camera Rig,, een prachtig Design gecombineert met hoog technologische afwerking,zonder compromissen .
De TITAN Flowcam Camera Rig, is en combinatie van sterkte en gewicht ,waardoor vloeiende opnamen mogelijk worden.
Of u nu amateur filmer bent of een doorwinterde professional ,met de TITAN Flowcam Camera Rig,zult u nieuwe creative mogelijkheden ontdekke
Het beste apparaat voor die ogenblikken waar een een kleine camera nodig is.
Ontworpen voor cameras tot 5 kg gewicht
Eenvodig te gebruiken en te vervoeren
Precici design en afwerking.
Een ,, Must … voor situaties waar vrijheid van beweging gevraagd is